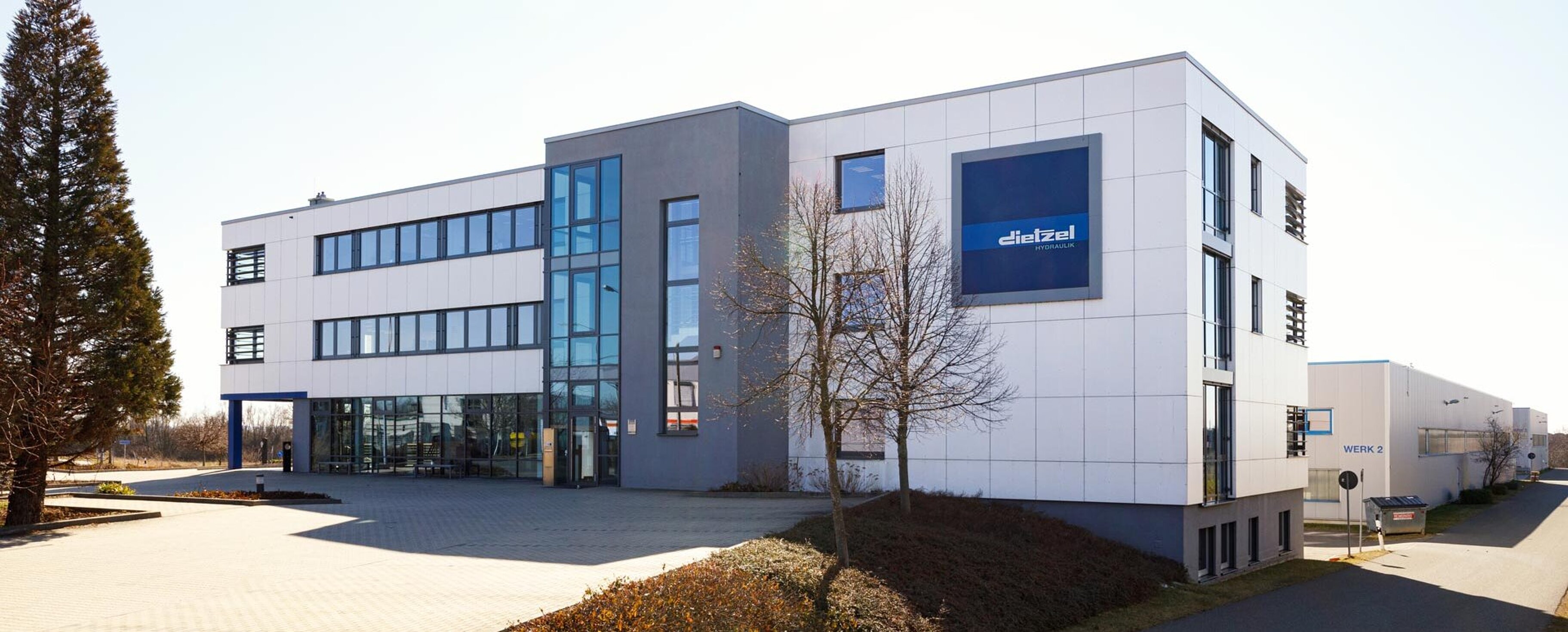 Technical. Human. Innovative.
System supplier for hydraulic line technology with distinctive know-how.
Dietzel Hydraulik is a medium-sized company in the metalworking industry. Over the past 50 years, it has developed from a manufacturer of hydraulic components to a leading system supplier for hydraulic line technology. We are specialists for hose lines, special solutions and technically sophisticated line systems. Modern machinery and effective standards in production enable us to manufacture seamlessly from single pieces to large series.
Variety of products "Made in Germany
Together with our customers, we work on customized solutions from a single source - from development, manufacturing and assembly to efficient logistics solutions. Our customer base includes well-known manufacturers in the construction and agricultural machinery industries, producers of mobile cranes, industrial trucks, machine tools, injection molding machines and manufacturers of wind turbines. An important building block for the success of the company are our more than 500 employees*. They ensure the outstanding quality of our diverse products. We deliberately develop and produce in Germany and attach great importance to the "Made in Germany" label.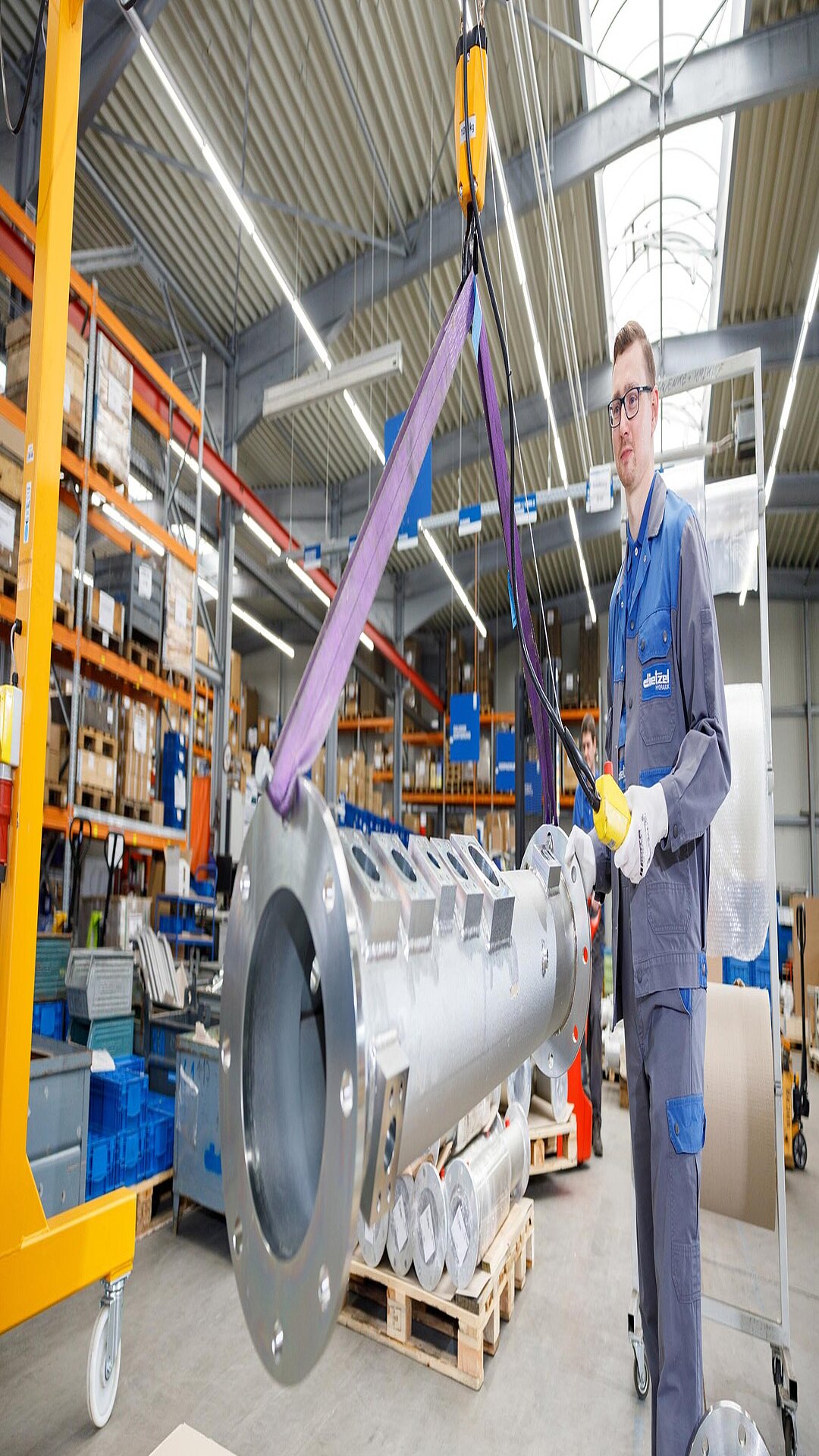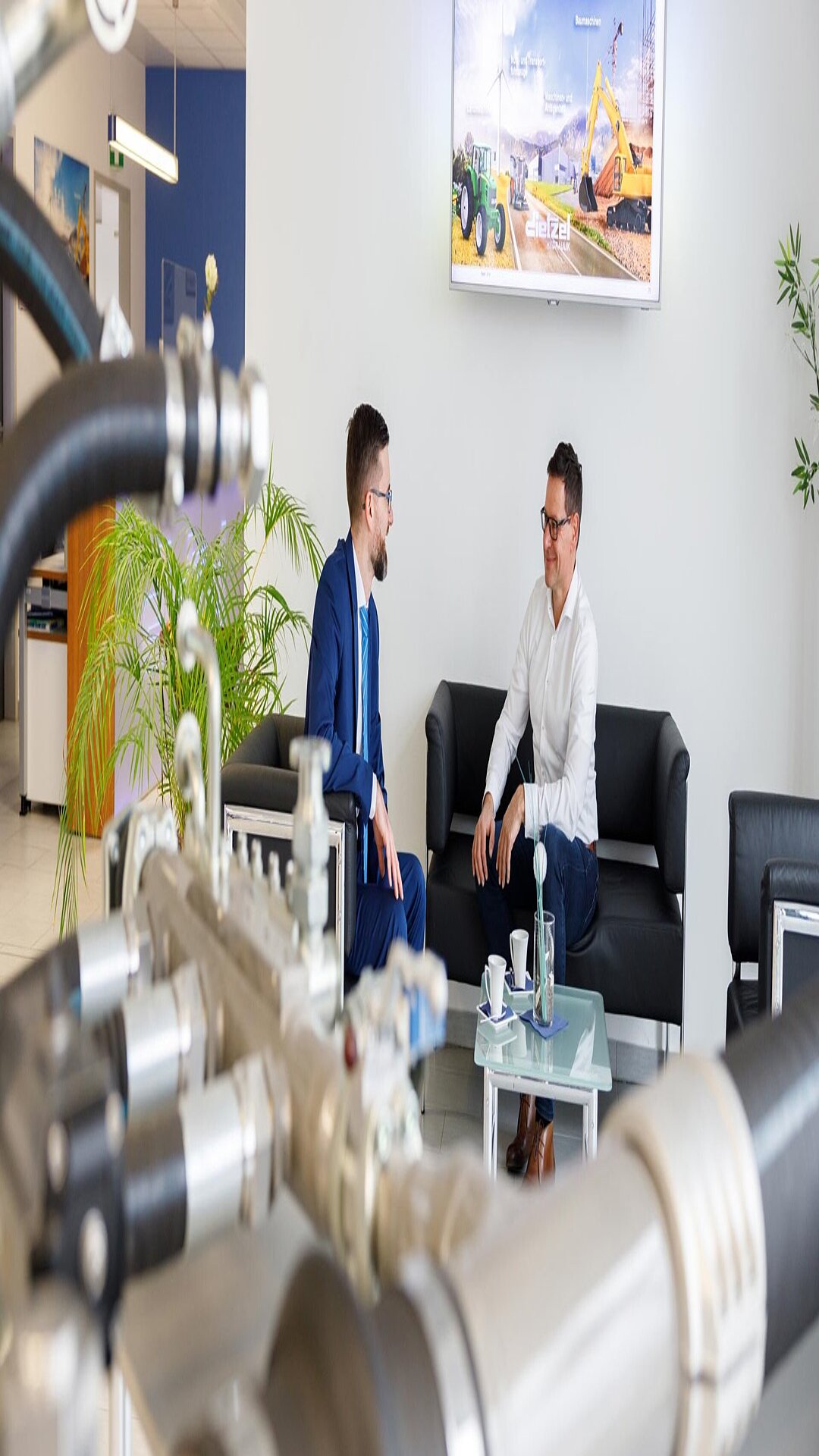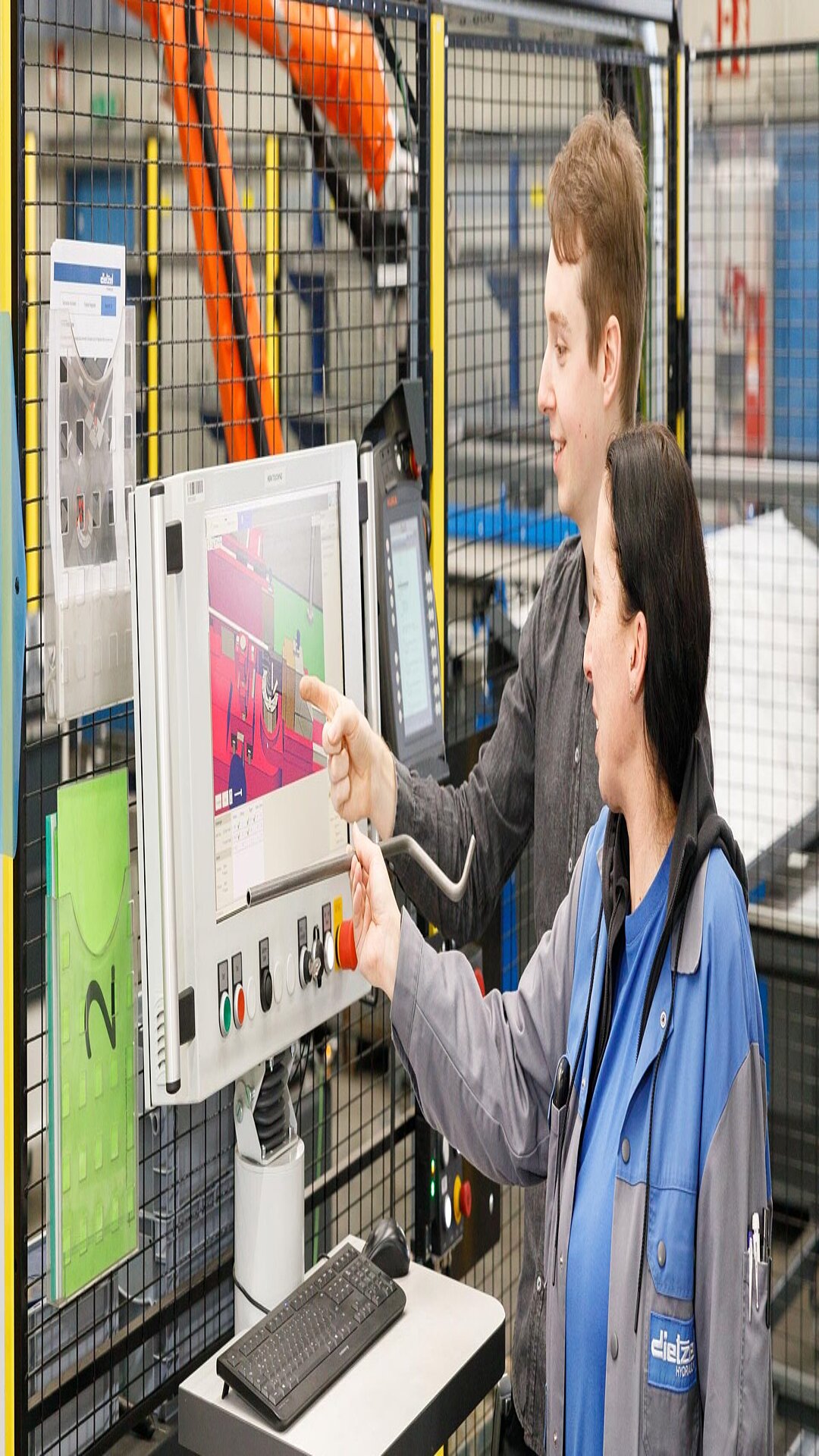 Company history
Klaus Dietzel always had a head full of ideas. He was a man of action with perseverance and vision. In 1972, he decided to start his own company and opened the Klaus Dietzel design office. At his former place of residence in Moers-Kapellen, he started laying pipelines for steel mills in the western part of the Ruhr area. The company developed well and soon he had to look for larger production facilities. He found these in 1978 in nearby Xanten. After the fall of the Berlin Wall in 1989, he recognized the huge demand in the east of the country. He seized the opportunity and moved the company headquarters to Thuringia. The success story of Dietzel Hydraulik began with the laying of the foundation stone for the construction of the first production hall in Beerwalde in the Altenburger Land. In 1997, Klaus Dietzel moved to Austria, where he opened a location in Linz. In 2004 and 2006, he further expanded the production area in Beerwalde with the construction of plants 2 and 3. More than 80 modern equipped office workplaces and a spacious exhibition and conference area were created in 2012 with the construction of a new administration building at the headquarters in Beerwalde.
2010 saw the transition from an owner-managed to a management-managed company. Company founder Dipl. Ing. Klaus Dietzel retired from the management. The founder's two daughters, who joined the family business in the 1990s, continue to work in the company and are also shareholders. With entrepreneurial courage and innovative spirit, the one-person company grew into a successful and solid medium-sized enterprise with more than 20,000 m² of production space in 50 years. Dietzel Hydraulik was the life's work of founder Klaus Dietzel. He was a valuable member of the advisory board until the end. All employees will honor and continue this life's work.
We are one.